Early Settlers of Reynosa: Nicolas Joseph Cantu and Anna Josepha Cavazos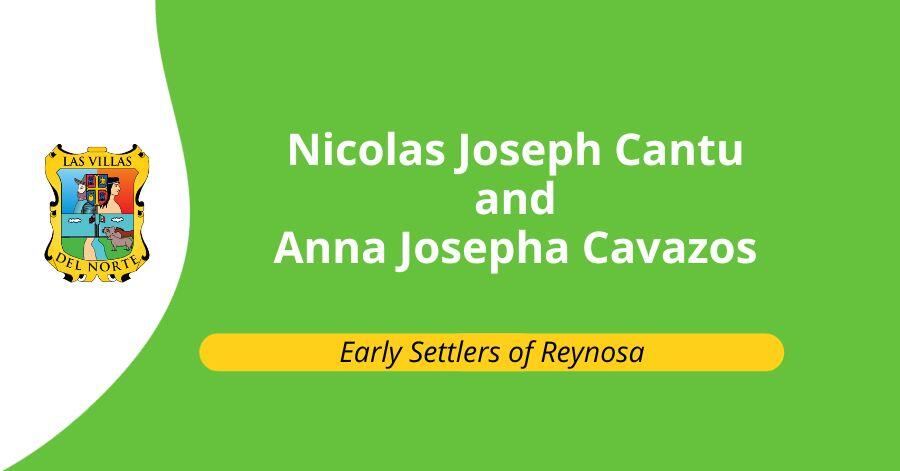 An early settling family of Reynosa is that of Nicolas Joseph Cantu and Anna Josepha Cavazos. Here you will find their children and who they married.
They are listed in the 1750 and the 1753 censuses of Reynosa. It is curious to note that they are no longer listed in the 1757 census.
This could mean one of two things. They left Reynosa or both died prior to 1757. One of their daughters married in Montemorelos in 1780. So it is possible that they did leave but further research needs to be done.
Nicolas Anna got married in Monterrey on May 31, 1747. His parents are Joseph Cantu and Maira Gertrudis de la Garza.
Anna's parents are Juan Cavazos and Esmergilda de Ochoa.
So far I have only come across four children for them.
Here are the names of their children and whom they married. For more descendants of theirs please visit our Genealogy Database for South Texas and Northeastern Mexico.
Here is their family group:
Sign in to Read The Rest of The Article
Not a member yet?
Read more on how to Become a Member.