Early Families of Cerralvo: Joseph Salinas and Micaela Camacho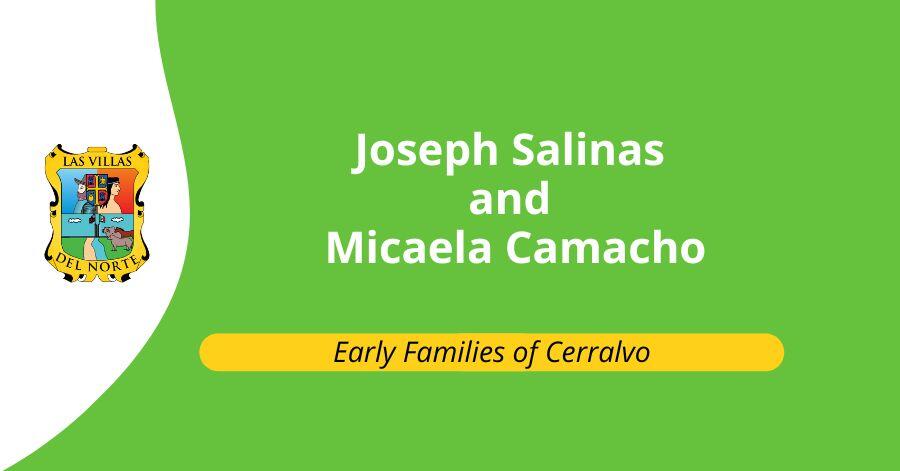 An early family of Cerralvo is that of Joseph Salinas and Micaela Camacho. Here you will find their children and who they married.
Through two different marriage investigations, we know that Joseph Salinas was the son of Isabel Benavides. Many researchers have his father as Joseph Salinas but I have yet to find a record proving it.
He was married to Micaela Camacho. I have yet to discover who her parents are but through many marriage investigations, we know her to be the sibling of Maria Ines Camacho and Juana Camacho.
The lack of records for Cerrlavo during this time period makes it very difficult to research this family.
To date, I have only found three children for them
Here are the names of their children and whom they married. For more descendants or ancestors of theirs please visit our Genealogical Database for South Texas and Northeastern Mexico.
Here is their family group:
Sign in to Read The Rest of The Article
Not a member yet?
Read more on how to Become a Member.