Early Settlers of Revilla: Carlos de Mendiola and Maria de Saldivar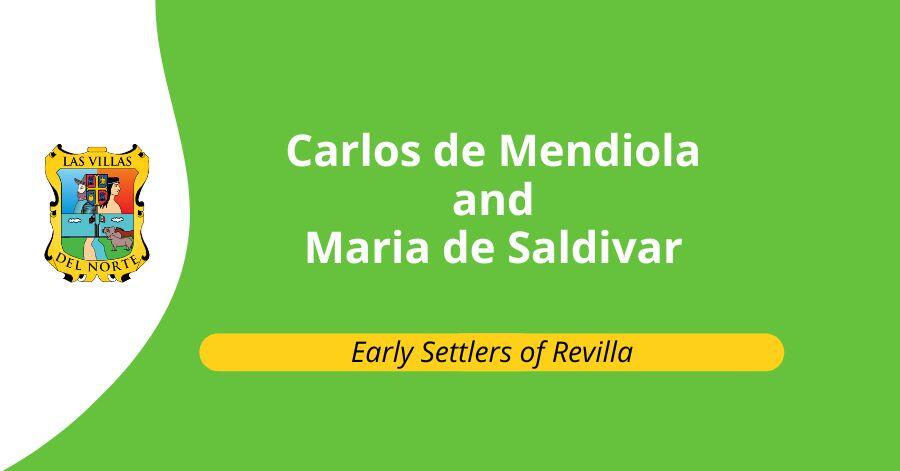 An early settling family of Revilla is the family of Carlos de Mendiola and Maria de Saldivar. Here you will find their children and who they married.
They appear on the 1757 census of Revilla as follows "Don Carlos Mendiola, ausente con licencia, casado con Maria Saldivar, seis hijos, armas, veinte caballos y dos burros".
They do not appear in the 1750 nor the 1753 censuses so it is a clear indication that this family arrived in Revilla between 1753 and 1757. It is mentioned that they had six children but I was only able to find five for them.
Carlos and Maria married in Monterrey on July 19, 1722, but unfortunately, the marriage record does not mention the names of the parents. To date, I have yet to find out who their parents were.
Here are the names of their children and whom they married. For more descendants of theirs please visit our Genealogical Database for South Texas and Northeastern Mexico.
Here is their family group:
Sign in to Read The Rest of The Article
Not a member yet?
Read more on how to Become a Member.