Early Settlers of Camargo: Jose Vela and Maria Guadalupe Felipa de Cervera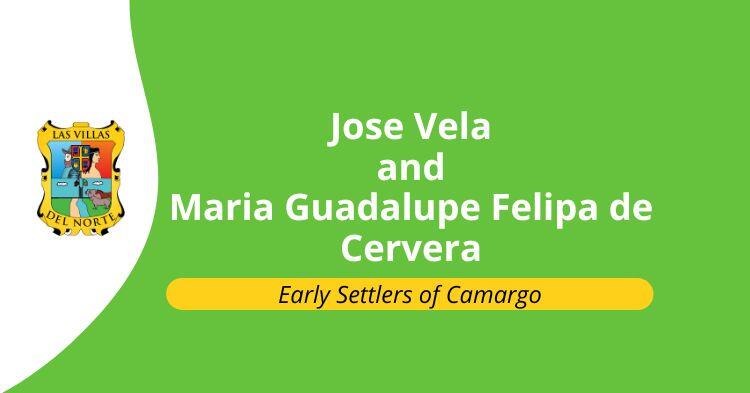 An early settling family of Camargo is that of Jose Vela and Maria Guadalupe Felipa de Cervera. Here you will find their children and who they married.
They are mentioned in the 1750, 1753, and 1757 Censuses of Camargo.
To date, I have not been able to find out who the parents of Jose Vela are. The parents of Maria Guadalupe Felipa de Cervera are Gabriel de Cervera and Maria Hinojosa.
Jose and Maria Guadalupe lived in the Camargo area from 1750 up until 1769 when their porcion was transferred to the jurisdiction of Mier.
So far I have only come across two children for them and have found two more children from a previous marriage of Maria Guadalupe.
Here are the names of their children and whom they married. For more descendants of theirs please visit our Genealogy Database for South Texas and Northeastern Mexico.
Here is their family group:
Sign in to Read The Rest of The Article
Not a member yet?
Read more on how to Become a Member.