Las Villas del Norte Newsletter Volume 8 Issue 4 – December 2022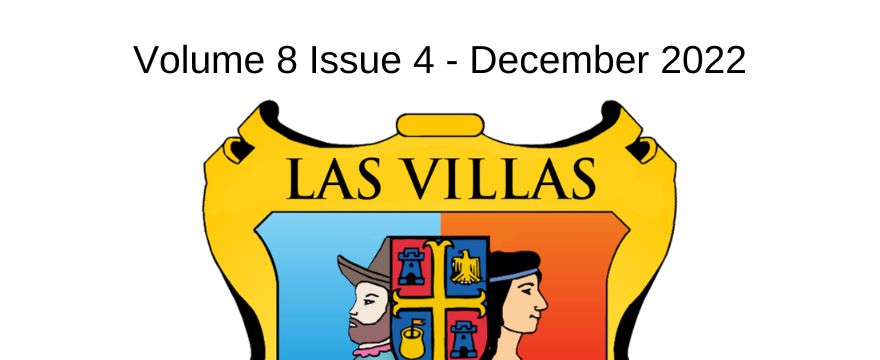 This is the fourth and last issue of the Las Villas del Norte newsletter for the year 2022. If you are a member of Las Villas del Norte you can get your free copy here.

This issue contains all the articles published on our website www.lasvillasdelnorte.com from September 1, 2022, through November 30, 2022.
Also, make sure to visit our Newsletter Archives to download more.
Table of Contents for This Newsletter
From the Editor Pg. 1
Our Newest Pobladores Pg. 3
Calendar of Upcoming and Past Presentations Pg. 5
Our Last Presentations Pg. 7
In the Works Pg. 12
Early Families of Laredo: Jose Tomas Uribe and Maria Teresa de la Garza Pg. 13
Early Settlers of Revilla: Cristobal Javier Baez de Benavides and Maria Margarita Ochoa Pg. 16
Early Settlers of Mier: Jose Tomas Barrera and Maria Guadalupe Garcia Pg. 25
Early Settlers of Camargo: Juan Bautista Garcia and Maria Candelaria Rodriguez Pg. 28
Early Settlers of Reynosa: Cristobal Javier Cano and Ana Maria Garcia Pg. 32
Early Settlers of Matamoros: Jose Nicolas Vela and Maria Regina Garcia Pg. 36