Early Settlers of Reynosa: Cristobal Javier Cano and Ana Maria Garcia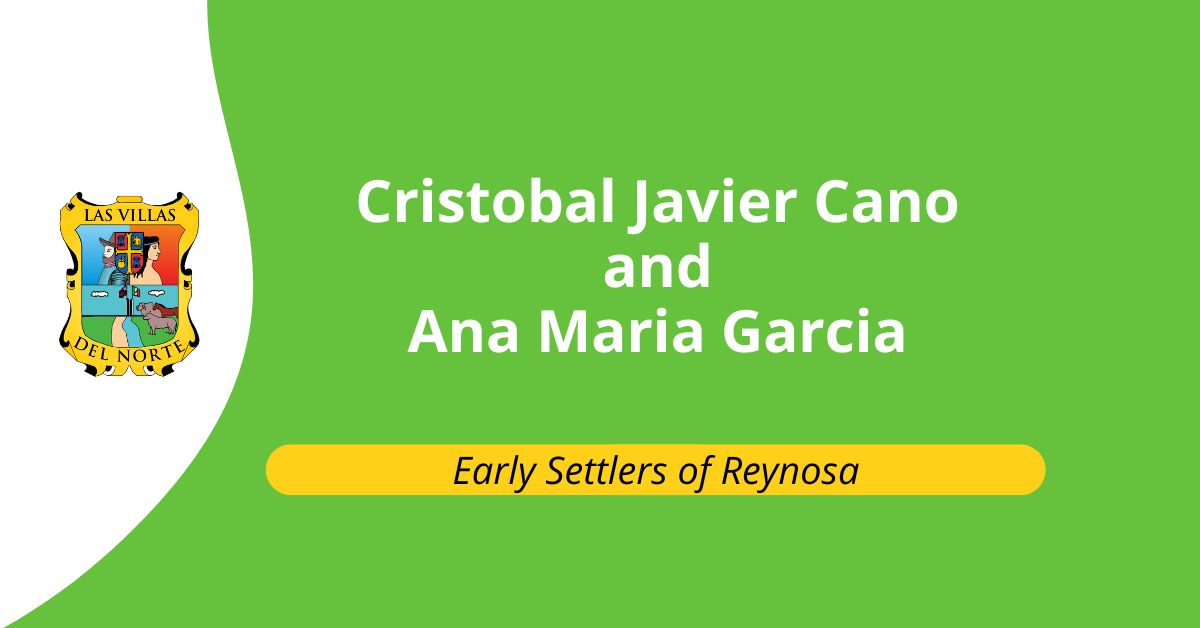 An early settling family of Reynosa is that of Cristobal Javier Cano and Ana Maria Garcia. They are listed in the 1750 census of Reynosa.
Unfortunately, I could not find anything on the ancestors or parents of both Cristobal Javier and Ana Maria.
They married in Cadereyta on September 25, 1726, but unfortunately, the record does not mention the name of their parents.
I have only been able to find a total of nine children for them.
Below are the names of their children and who they married. For more descendants of theirs please visit our Community Family Tree.
Here is their family group:
Sign in to Read The Rest of The Article
Not a member yet?
Read more on how to Become a Member.