Early Families of Saltillo: Juan Gonzalez and Polonia de la Garza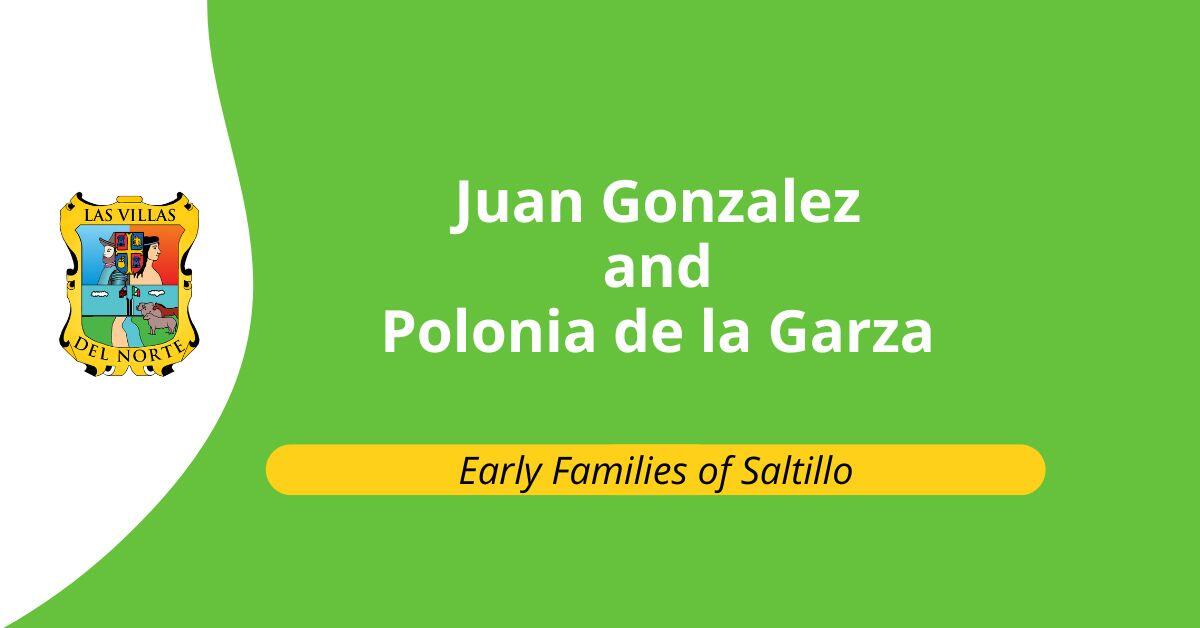 An early family of Saltillo was that of Juan Gonzalez and Polonia de la Garza. They lived during the late 1600s and early 1700s. Here you will find their family group showing their children and who they married.
Juan is the son of Juan Gonzalez de Paredes and Maria Olea Camacho. Polonia's parents are Captain Blas de la Garza Falcon and Beatriz Gonzalez Hidalgo.
Juan and Polonia married on January 28, 1668, in Monterrey. His father died in Saltillo and all his children got married also in Saltillo.
To date, I have only been able to find four children for them.
Here are the names of their children and whom they married. For more descendants and ancestors of theirs please visit our Community Family Tree.
Here is their family group:
Sign in to Read The Rest of The Article
Not a member yet?