Early Settlers of Mier: Andres Garcia and Clara Maria Farias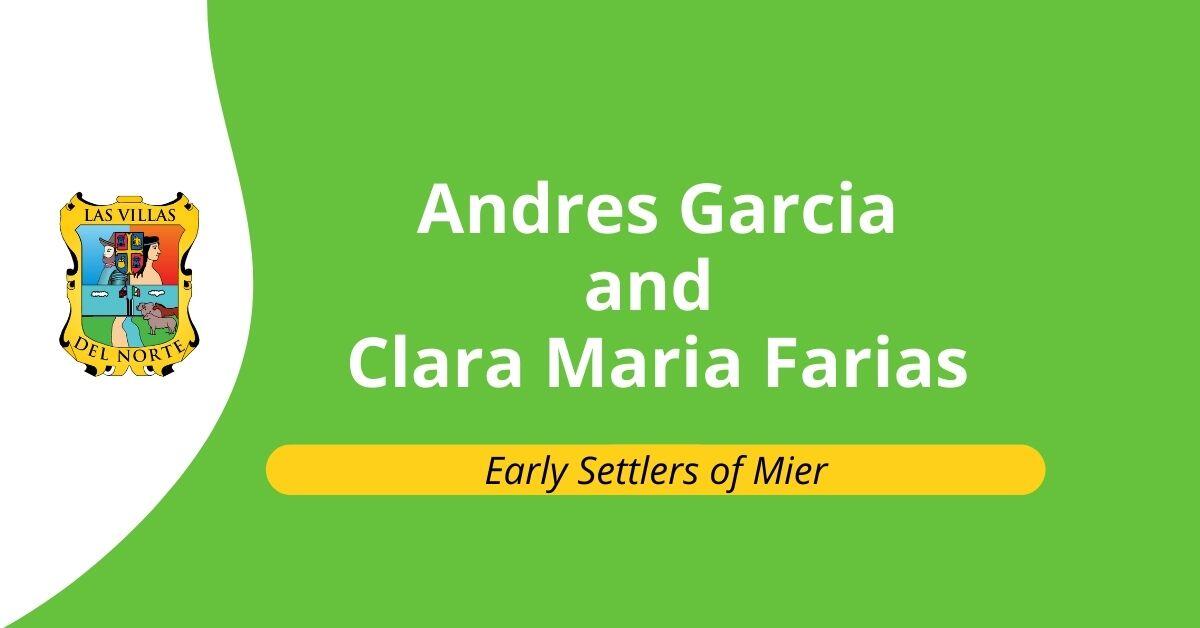 An early settling family of Mier, is that of Andres Garcia and Clara Maria Farias. They are listed among the 19 families that settled Mier in 1753. In the 1757 Census of Mier they are listed as follows, "Don Andres Garcia, casado con Doña Clara Farias, todas armas, veinte caballos, un burro y un sirviente".
Unfortunately, I could not find anything on the ancestors of both Andres and Clara Maria. We do know that both were from Cerralvo but unfortunately, records for Cerralvo prior to 1750 are missing.
In all of the Mier records, I only found one other Clara Farias and she is listed as Maria Clara Farias in the death record of Jose Andres Lugo dated March 3, 1769. Could these be them? Remember that prior to 1810 people used to alternate between the paternal and maternal surnames.
I have been able to find a total of three children for them.
Here is their family group:
Sign in to Read The Rest of The Article
Not a member yet?
Read more on how to Become a Member.