Early Families of Laredo: Maximo Gamboa and Maria Veronica Treviño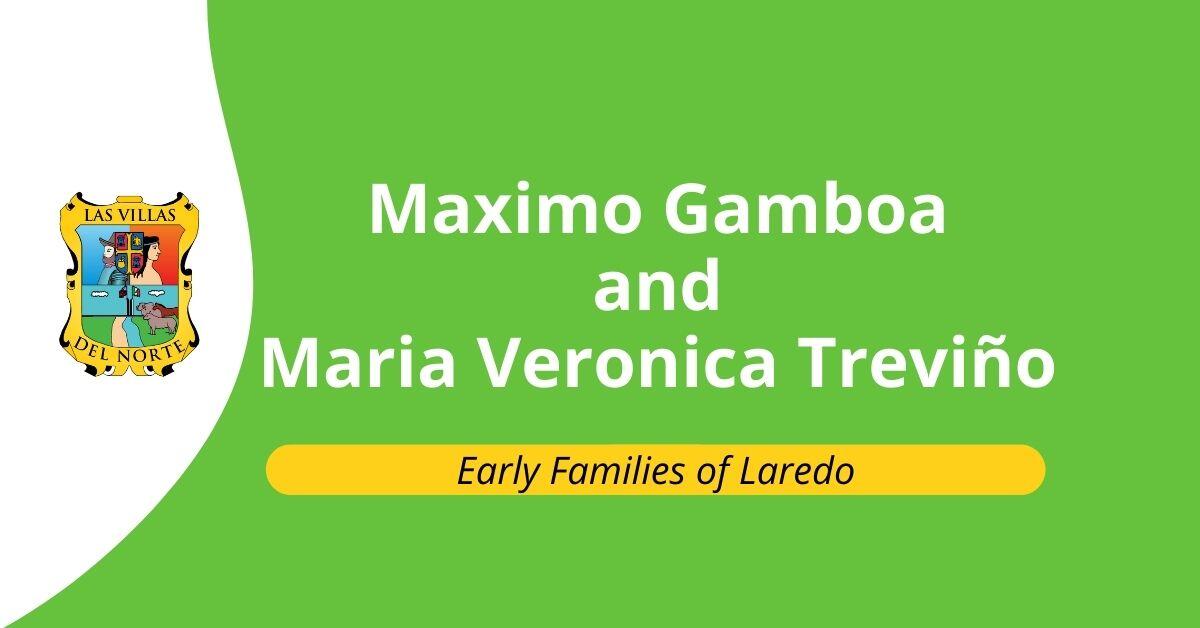 An early family of Laredo is that of Maximo Gamboa and Maria Veronica Treviño. They married on February 19, 1792, at San Agustin Catholic Church in what is now Laredo, Texas.
Most of their children were born in Laredo and many married there too. The parents of Maximo are Jose Esteban Gamboa and Maria Francisca de al Luz Guerrero. The parents of Maria Veronica Treviño are Jospeh Cristobal de Treviño and Maria Antonia de la Garza.
So far, I have only been able to find nine children for them.
Below are the names of their children and whom they married. For more descendants of theirs please visit our Community Family Tree.
Here is their family group:
Sign in to Read The Rest of The Article
Not a member yet?
Read more on how to Become a Member.