Las Villas del Norte Newsletter Volume 8 Issue 1 – March 2022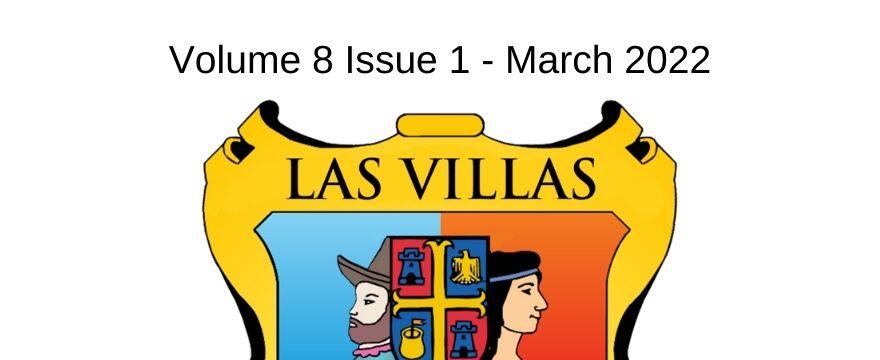 This is the first issue of the Las Villas del Norte newsletter for the year 2022.

This issue contains all the articles published on our website www.lasvillasdelnorte.com from December 1, 2021, through February 28, 2022.
Also, make sure to visit our Newsletter Archives to download more.
Table of Contents for This Newsletter
From the Editor Pg. 1
Our Newest Pobladores Pg. 3
Questions to Our New Members Pg. 4
Calendar of Upcoming Presentations Pg. 8
Our Last Four Presentations Pg. 10
In the Works Pg. 15
Early Settlers of Revilla: Juan Antonio Baez Benavides and Ana Jacoba Garcia Pg. 16
Early Settlers of Mier: Jose Juan Diego Perez and Maria Rita Garcia Pg. 18
Early Settlers of Mier: Pedro Ramirez and Maria Ines Garcia Pg. 21
Year in Review 2021 Pg. 23
Early Settlers of Camargo: Jose Diego Flores and Maria Luisa Hinojosa Pg. 25
Early Settlers of Reynosa: Nicolas Balli and Gertrudis Rodriguez Pg. 30
Early Settlers of Monterrey: Miguel de Montemayor and Monica Rodriguez Pg. 33
Early Families of Cerralvo: Jose Ignacio Ramos and Maria Josefa Salinas Pg. 44