Early Settlers of Revilla: Juan Antonio Baez Benavides and Ana Jacoba Garcia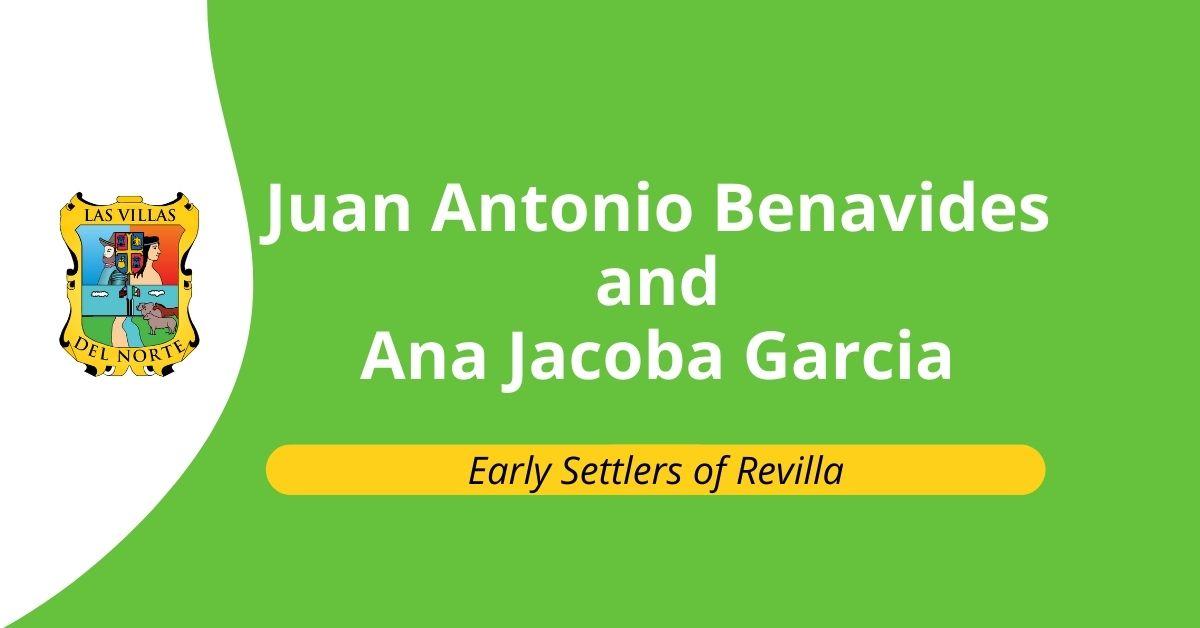 One of the early settling families of Revilla is that of Juan Antonio Baez Benavides and Ana Jacoba Garcia. They are mentioned in the 1757 census of Revilla as follows: "Don Juan Baez de Benavidez, casado com Doña Ana Garcia, el cueal esta ausente con licencia, un hijo, armas y seis caballos".
Juan and Ana are also considered as first settlers of Camargo since they appear on the 1750 census, but as we can see by 1757 they had already moved to Mier. It is unsure if they stayed in Mier since I have not been able to find any of their children getting married there.
The parents of Juan Antonio are Juan Baez de Benavides and Clara Maria Gutierrez de Lara. In their January 18, 1729 marriage investigation, Ana is listed as being the natural daughter of Juachina Garcia. Juachina is the daughter of Diego Garcia and Maria (de la Rocha) Vela.
To date, I have only been able to find three children for them.
Here are the names of their children. This family is also in our Community Family Tree. You can also find this family in the book "Early Families of Revilla and Their Descendants" but not much more information is provided than what you will find here.
Here is their family group:
Sign in to Read The Rest of The Article
Not a member yet?
Read more on how to Become a Member.