Early Settlers of Saltillo: Jacinto Ramos Arriola and Antonia Martinez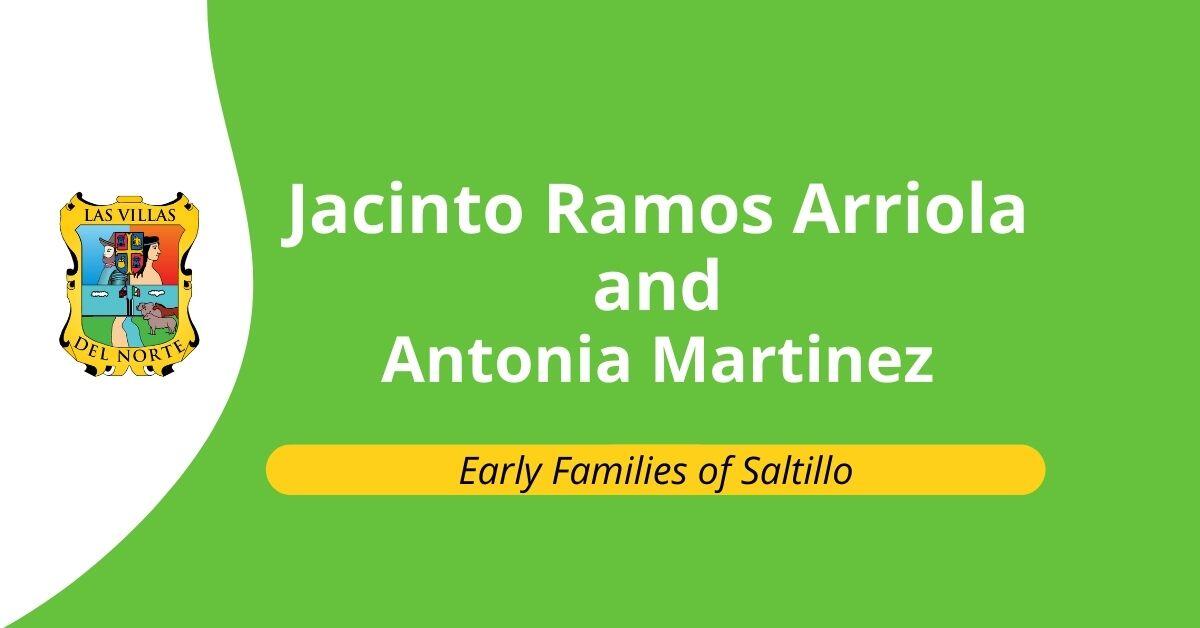 An early family of Saltillo was that of Jacinto Ramos de Arriola and Antonia Martinez Guajardo. They lived during the late 1600s and early 1700s. Here you will find their family group showing their children and who they married.
Jacinto was the son of Juan Ramos de Arriola and Isabel Flores de Castro. He married Antonia Martinez Guajardo after September 23, 1686, since that is the date that their marriage investigation is dated.
Antonia was the daughter of Juan Martinez Guajardo and Clara de Aguirre.
Here are the names of their children and whom they married. For more descendants and ancestors of theirs please visit our Community Family Tree.
Here is their family group:
Sign in to Read The Rest of The Article
Not a member yet?