Early Settlers of Reynosa: Juan Antonio Villarreal and Rosalia Flores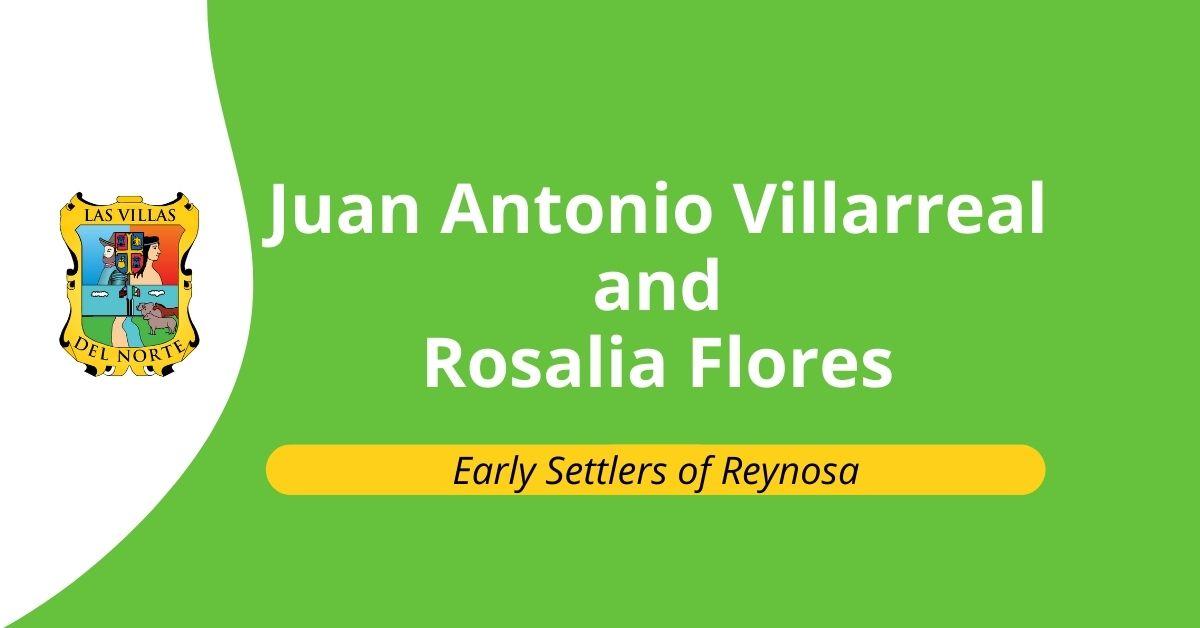 One of the early settling families of Reynosa is the family of Juan Antonio Villarreal and Rosalia Flores. They are listed in the 1750 census of Reynosa and below is the image and transcription of the record.
I looked for them in the 1757 census but they were not listed.
According to the research of Danny Villarreal, the parents of Juan Antonio are Joseph de Villarreal and Maira de Oropeza. The parents of Rosalia Flores are yet to be found.
Through my research, I have only been able to find four children for them.
Below are the names of their children and who they married.
Here is the 1750 Census Entry and their family group:
Sign in to Read The Rest of The Article
Not a member yet?
Read more on how to Become a Member.