Early Settlers of Mier: Jose Felix Recio and Maria Josefa Soberon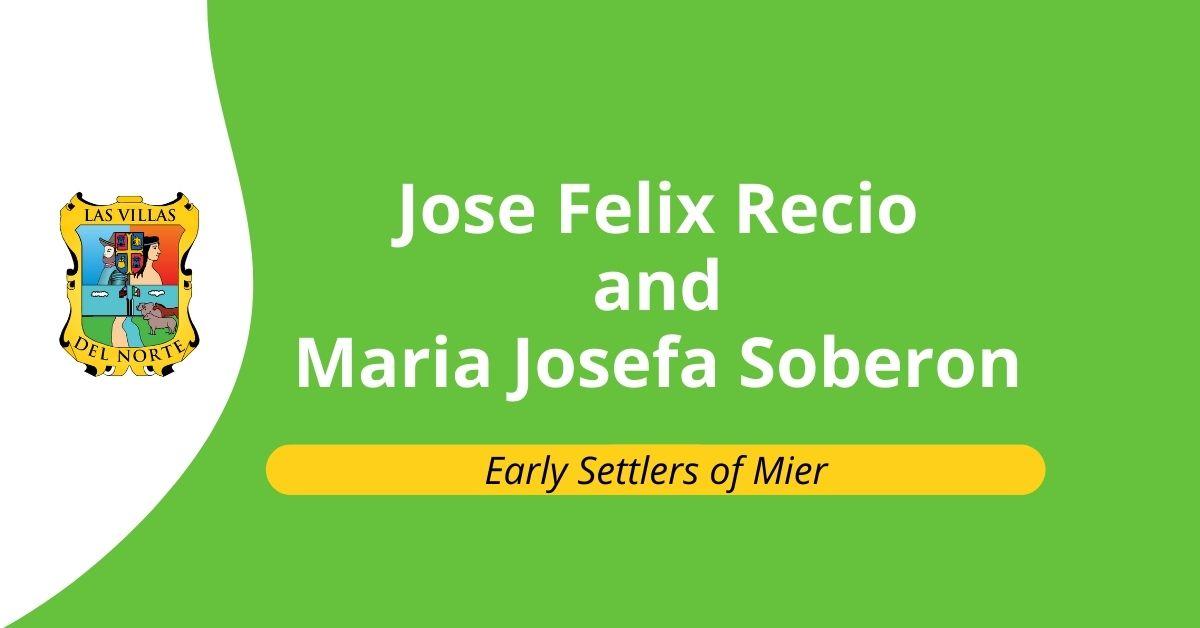 An early family of Mier, is that of Jose Felix Recio and Maria Josefa Gregoria Soberon. In the 1757 Census of Mier only Jose Felix is listed as follows, "Jose Felix Recio, viudo, tiene tres hijos, armas y cuatro caballos".
From research, we know that Jose Felix was married to Maria Josefa Gregoria Soberon who by the time that the census was taken had already died. It is also estimated that their son Jose Cristobal was born also in 1757 or a year prior.
Jose Felix Recio is the son of Joseph de Recio de Leon and Isabel Geronima de Elizondo. Maira Josefa Gregoria Soberon is the daughter of Francisco Garcia de Soberon and Clara de la Garza Falcon.
Through research, I have been able to find a total of four children for them.
For more ancestors or descendants of theirs please visit our Community Family Tree.
Here is their family group:
Sign in to Read The Rest of The Article
Not a member yet?
Read more on how to Become a Member.