Early Settlers of Monterrey: Alonso de Leon and Juana Josefa Gonzalez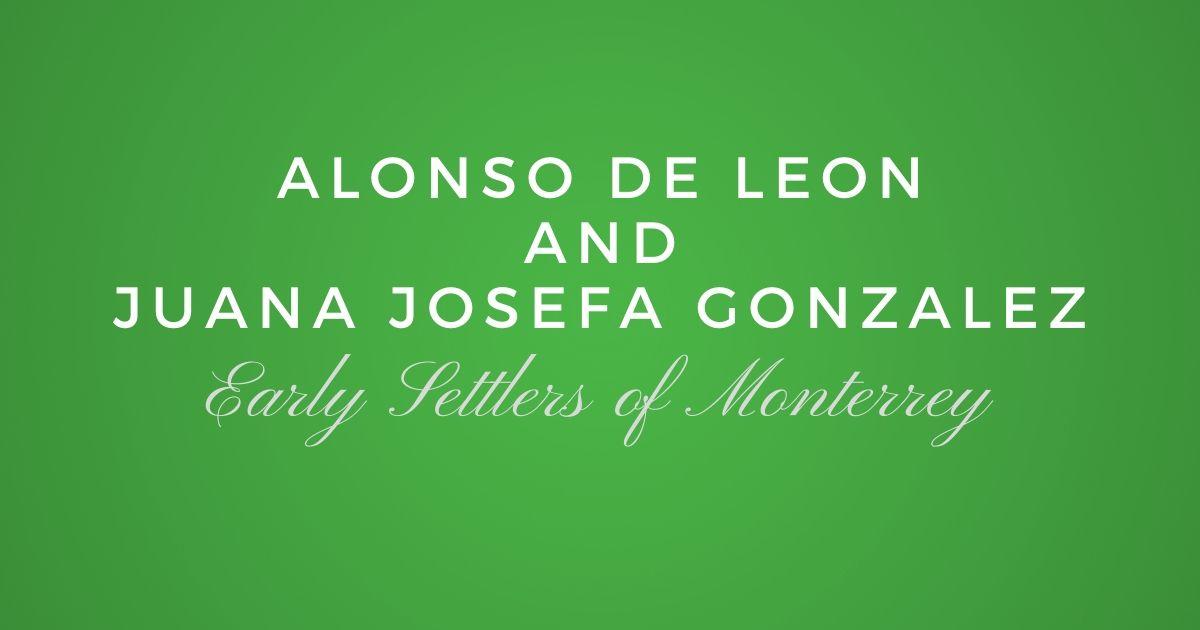 One of the early settling families of Monterrey, Nuevo Leon, Mexico is that of Alonso de Leon and Juana Josefa Gonzalez. Even though it is known that he raised his family in the area surrounding Cadereyta, Nuevo Leon,  I still consider him an early settler of Monterrey since Cadereyta used to be under the jurisdiction of Monterrey.
Alonso de Leon is the son of Lorenzo Perez and Adriana de Leon.
The parents of Juana Josefa Gonzalez are Antonio Leal and Maria Gonzalez.
So far, I have been able to identify eleven children for them and here are the names of their children and whom they married. For more descendants of theirs please visit our Community Family Tree.
Here is their family group:
Sign in to Read The Rest of The Article
Not a member yet?