Early Settlers of Monterrey: Bernabe de las Casas and Beatriz Navarro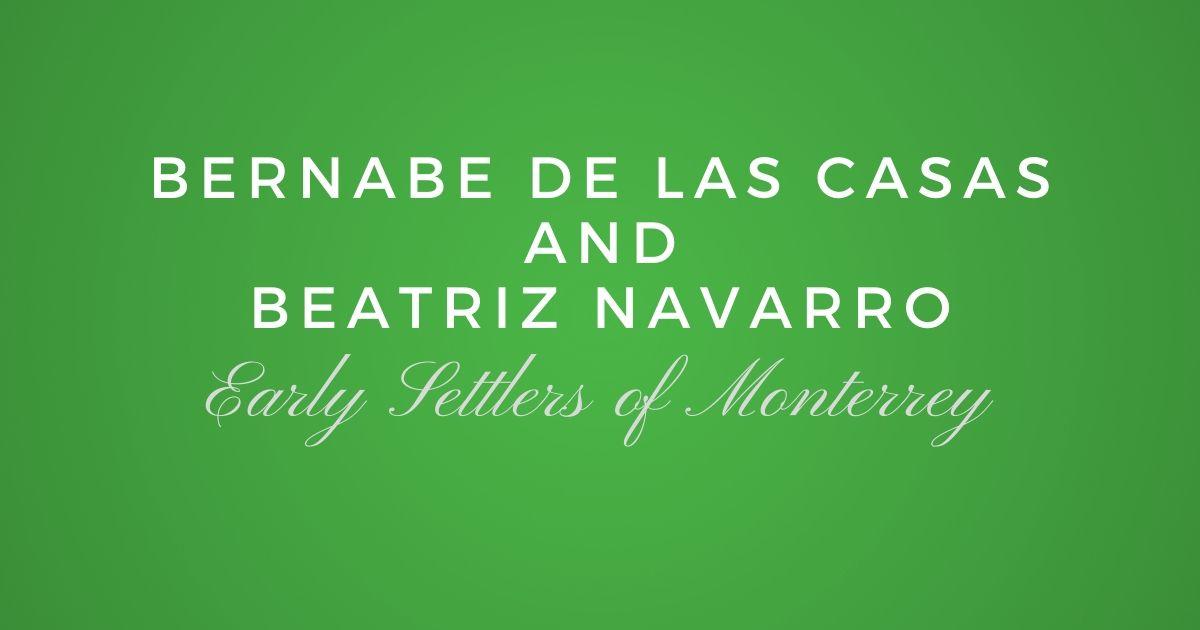 One of the early settling families of Monterrey, Nuevo Leon, Mexico is that of Bernabe de las Casas and Beatriz Navarro. Bernabe is a very interesting character. He was in New Mexico with Juan de Oñate where he married the widow, Beatriz Navarro, of Alonso de Sosa.
They both moved to Nuevo Leon where Benabe became a very wealthy man whose hacienda still stands today and has been converted into a museum.
Bernabe de las Casas is the son of Miguel de las Casas and Juliana Iseo.
The parents of Beatriz Navarro are Juan Navarro and Maira Rodriguez de Sosa.
Here are the names of their children and whom they married to. For more descendants of theirs please visit our Community Family Tree.
Here is their family group:
Sign in to Read The Rest of The Article
Not a member yet?