Early Settlers of Monterrey: Diego de Montemayor and Juana Porcallo de la Cerda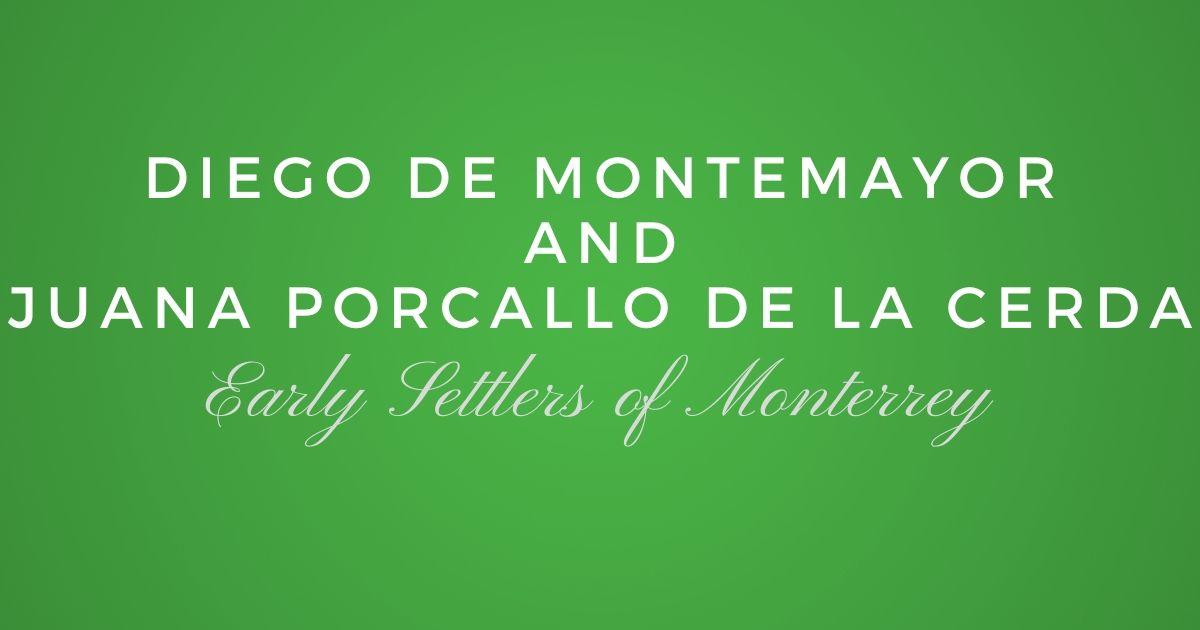 One of the early settling families of Monterrey, Nuevo Leon, Mexico is that of Diego de Montemayor and Juana Porcallo de la Cerda. As a matter of fact, Diego de Montemayor is credited as being the founder of Monterrey. There had been two prior attempts to settle the area but they failed.
Diego de Montemayor's attempt was a successful one.
Diego was married three times and I choose to put the name of his third wife on the title since I believe her to be the most known of the three.
The parents of Diego de Montemayor are Juan de Montemayor and Mayor Hernandez. The names were obtained from the passenger list of when Diego and his first wife Ines Rodriguez emigrated to La Nueva España.
Below I added the information for all of the children that I have found with all three of his wives.
Here are the names of their children and whom they married. For more descendants of theirs please visit our Community Family Tree.
Here is their family group:
Sign in to Read The Rest of The Article
Not a member yet?