Early Settlers of Camargo: Jose Diego Garcia And Maria Jacoba Vela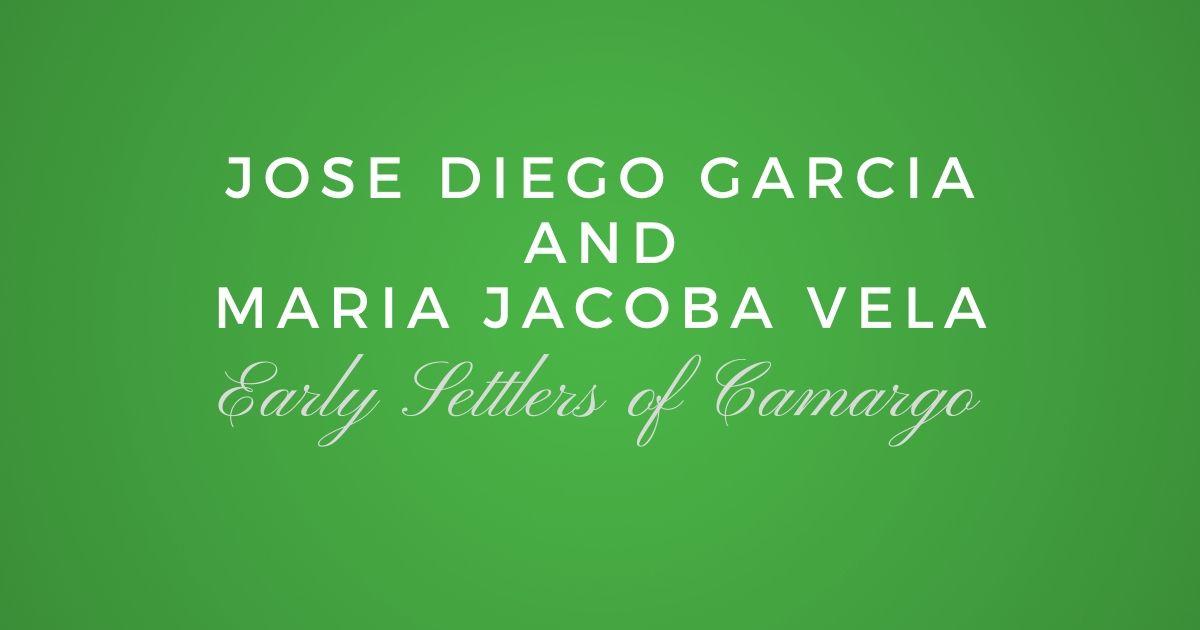 An early family of the Villa of Camargo is that of Jose Diego Garcia Maria Jacoba Vela.
In the 1757 census of Camargo they are listed as follows: "Diego Garcia, casado con Doña Maria Vela, tiene cinco hijos, todas armas y dos caballos". Heres is the English translation: Diego Garcia, married to Doña Maria Vela, has five children, all weapons and two horses.
Jose Diego Garcia is the son of Francisco Garcia and Maria Vela. I have yet to find out whom the parents of Maria Jacoba Vela are.
Javier was married twice and as such, I have also included the information of his second marriage down below.
Here is their family group:
Sign in to Read The Rest of The Article
Not a member yet?