Early Settlers of Reynosa: Cristobal Cano and Maria Garcia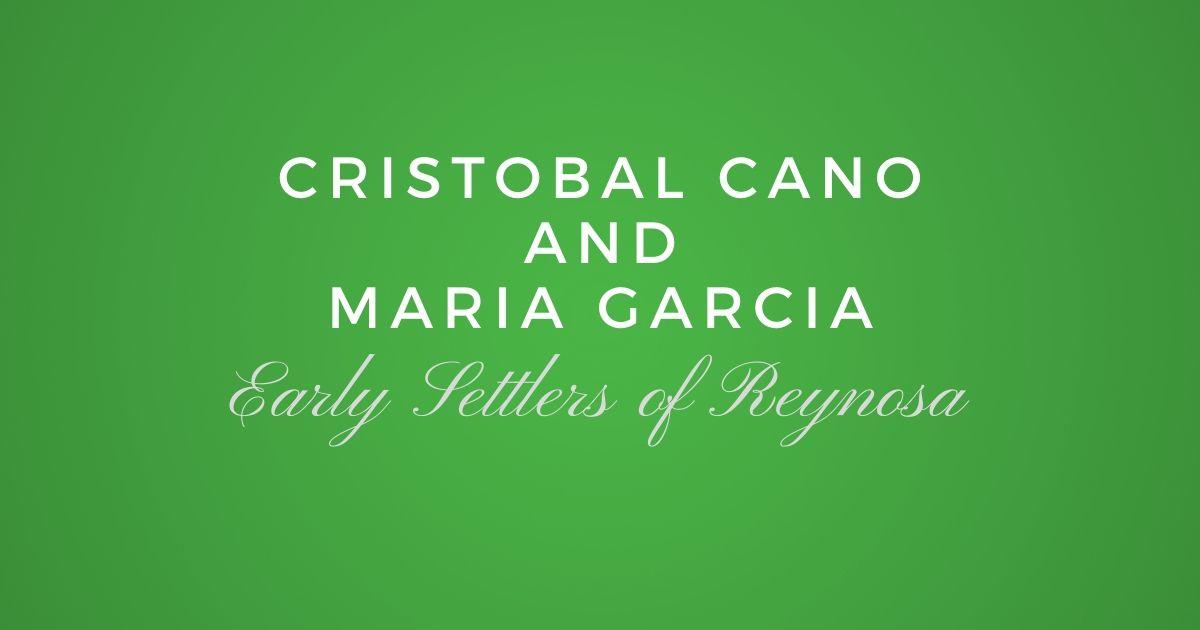 One of the early families of  La Villa de Reynosa is that of Cristobal Cano and Maria Garcia. They are listed in the 1757 census of Revilla as follows: "Cristobal Cano, viudo, tiene cuatro hijos, todas armas y doce caballos". In English: Sir Cristobal Cano, widow, has four sons, all weapons, and twelve horses.
I have yet to find who the parents of both Cristobal and Maria are. I did find their marriage record but the parents are not mentioned.
Cristobal and Maria were married 25 Sep 1726 in Cadereyta Jimenez, Nuevo Leon, Mexico3
From the 1757 Census, Maria had already passed away. Here is the 1750 Census of Reynosa were she is mentioned indicating that by that year she was still alive.
Sign in to Read The Rest of The Article
Not a member yet?
Read more on how to Become a Member.