Early Settlers of Revilla: Tomas Cuellar and Maria Martinez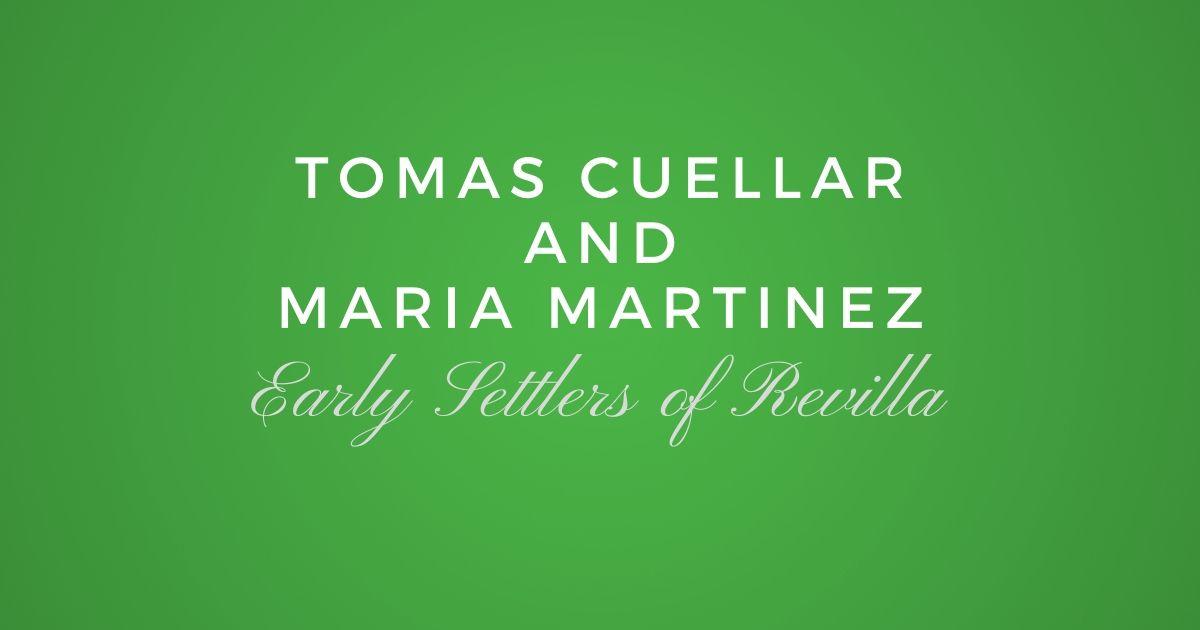 An early family of Revilla is that of Tomas Cuellar and Maria Martinez. They are listed in the 1757 census of Revilla as follows: "Don Tomas Cuellar, ausente con licencia, casado con Doña, Maria Martinez, cinco hijos, armas, seis caballos y un burro".
Tomas Ventura de Lizarraraz y Cuellar was the son of Asencio Lizarraraz y Cuellar and Maria Martinez was the daughter of Miguel Martinez and Clara Treviño y Renteria.
Here is their family group...
Sign in to Read The Rest of The Article
Not a member yet?
Read more on how to Become a Member.